Five Finance Processes That Can Be Automated to Save Time
In a time where agility is necessary, finance automation is a godsend. It results in better workflows, less employee burnout, and better time management. So what finance tasks can be automated? How can organisations go about doing it?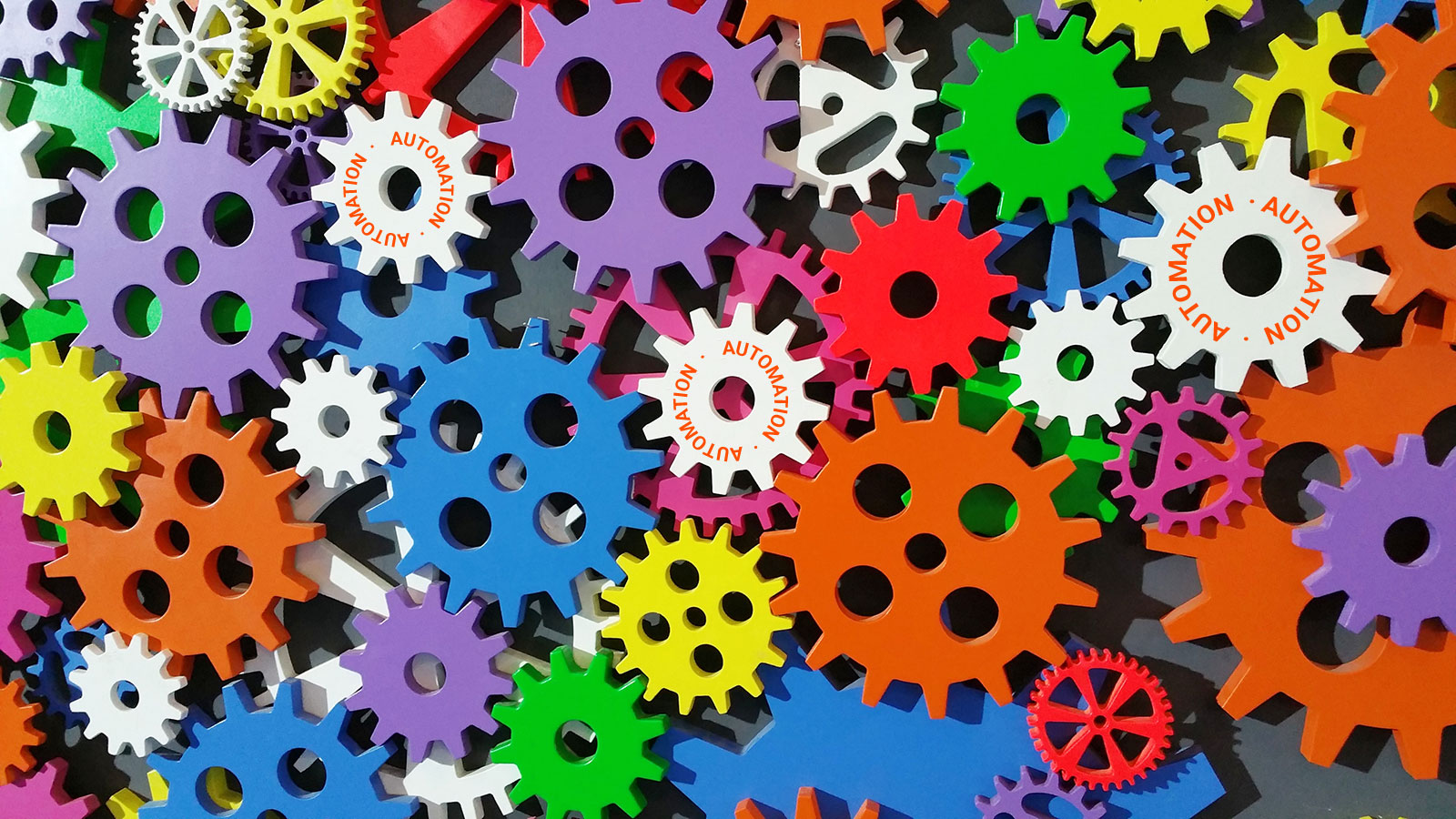 It's become so easy to automate that companies who don't do it lose out big time. Studies by Deloitte shows that companies who automate can potentially cut operating costs by up to 40%. But what exactly is automation?
What is finance automation?
From simple data entry to complex budgeting, the finance functions are broad. Automation is the use of artificial intelligence and machine learning in finance tasks such as reporting and invoicing. Although it used to be an unreachable 'big hairy audacious goal', technology has made automation much more reachable, even for small businesses.
The goal of automation is to replicate what humans would manually do in less time and without errors. The image below by McKinsey & Co. shows a list of finance processes that can be automated, and their level of difficulty. It shows that almost all finance processes can be made easier.
Small businesses should focus on tasks that are easier to automate. It's a waste of the finance team's resources and time to perform menial copy and paste work when they could be performing better, more intelligent work such as budgeting and planning. Automation is a positive step for society, as research shows that it will create at least 12 million more jobs than it destroys in 2025.
So if you're a small business, here are our top five processes that you can automate to save time and money for your business.
Invoicing
Invoicing is a critical process that can be divided into accounts receivable and accounts payable:
Accounts receivable: Otherwise known as order-to-cash, this is the process of generating invoices and sending them out to customers. Automation in this area involves setting up customer accounts, collecting payments, and auto-generating invoices based on sales payments.
Accounts payable: Also known as procure-to-pay, these include receiving and settling invoices from suppliers. Automating this process can reduce time spent on entering supplier data, matching purchase orders to invoices, and paying these invoices before it's due.
If your business juggles multiple invoices, automating this task helps you get paid earlier and builds better relationships between you and your vendors.
Reporting
Financial reporting is often overlooked, and businesses do not realise its importance until tax time or audits. However in the years to come, financial reporting will move away from periodic reporting and instead move towards on-demand reporting - reporting as and when you need it.
Through reporting automation, finance teams can now generate profit and loss and transaction statements instantly. Using machine learning and AI, these statements are auto-generated when an employee makes a transaction or when the team leader sets a budget.
Expense Management
There are no limits to how much you can automate your expense management process, and the bottom line result is always positive. Traditionally, companies would process expenses using company credit cards, petty cash, and reimbursements. But these are outdated ways costing small businesses a lot of time and money.
Traditional ways of managing expenses are no longer working, especially when there's a better alternative around. For example, research shows that one of the biggest pain point for finance teams is losing receipts. Automation solves this problem by allowing receipt captures through mobile phones, so no more receipts are lost. In the case of pre-loaded cards, companies can set budgets on individual cards to control employees' expenditures. It also allows companies to view and track spending, eliminating a big headache most business owners face.
Expense Reconciliation
It's no secret that reconciliation is a pain. Finance teams need to match expenses to company accounts and ensure that it adds up. However, the biggest problem with manual reconciliation is the number of paper finance teams need to deal with. From invoices, receipts, and purchase orders, there's a lot of information to digest for one person. So it's no wonder that human error is one of the biggest causes of accounting mistakes.
Reconciliation is a thankless task that should be automated. Thankfully, expense management software can auto-reconcile all employee expenses in the system, ensuring that there's no time wasted looking at receipts and keying in data. Automation allows companies to bookkeep without errors and reduce the need for documents that are easily misplaced.
Automation has become a necessity as our society becomes more cashless. For small businesses that want to save costs and optimise their resources, automation may just be the lifeline that they never knew they needed.
Budgetly's preloaded card and expense management software helps Aussie companies go cashless and cut manual time by up to 30 hours a week through automation. To learn more about us, download our eBook, Managing Expenses with Budgetly. Alternatively, schedule a demo today for a personalised chat with our team.