Join our team. Come grow with us

Our mission
We're an adventurous, confident and caring team of diverse individuals with a leadership mindset who champion inclusive growth and development. It's our mission to build a next-gen financial platform for the Experience Economy that empowers employees and businesses to manage business expenses and travel all in one place.
The best companies are reinventing their
Employee Experience
This new way of thinking sees employees at the centre of the business rather than traditional top down hierarchy.
This changes everything.
Trust culture gives employees greater freedom, flexibility and ownership. Employees gain power in decision making and self-management.
Globally, every industry is shifting. Collaborative platforms and tools to communicate, manage and deliver from anywhere, any time encourages company-wide inclusiveness and builds trust.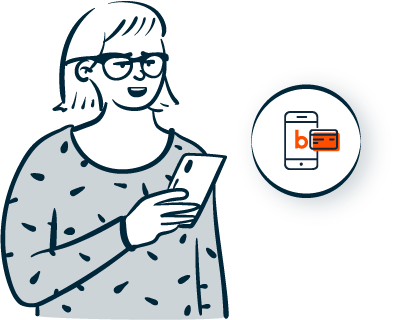 85%
of employees are frustrated with expense reports
Incumbent banks are not suited to solve the problem.
That's why we built Budgetly!
A financial platform for the experience economy.
WE NOW LIVE IN THE
EXPERIENCE ECONOMY
With a shift from products to employee experience, employee loyalty has changed for good. Employees have new expectations. It's all about the experience!
Flexible hours and location
Not clock hours
Subscription tools
Not in-house software
Time saving
Not processes
Growth opportunity
Not job security
Trust culture
Not autocratic management
Meaningful purpose
Not only focused on profit
We move fast and have fun actioning positive change. Budgetly is a fast-growing fintech start-up that operates on a fully remote basis. With staff currently in NSW, VIC, QLD, WA and Europe, we look far and wide to find the most talented people with a shared belief in our Core Values.
Our culture is guided by trust, respect, ownership and collaboration. Everyone has a voice and feedback within the team, as well as strong relationships and communication with our users, is imperative to our success.
Diversity in our people, an emphasis on personal development, and the use of modern production and collaboration tools ensures we create the most innovative, accessible product that delivers great value to our customers.
We use the latest technology and remote work strategies to enhance individual contributions and promote diverse thinking. The tools we have in place encourage team bonding, learning, sharing and engagement.
"In a decade, Deloitte Fast 50 will be full of inclusive-growth startups, because today's business leaders don't have to choose between profit or people - profits and people are inextricably linked."
Simon Lenoir, Budgetly Founder & CEO
WE'RE BUILDING AUSTRALIA'S FIRST
INCLUSIVE-GROWTH

STARTUP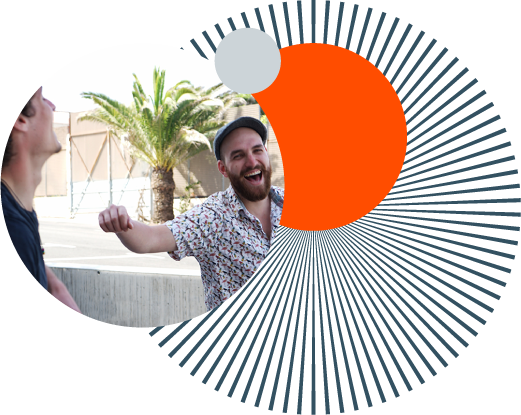 That means we're truly 'in it together' with
25% of Budgetly owned by employees
A fairer future for everyone
We believe in corporate social responsibility in investment decisions and that we don't have to choose between people and profits. Inclusive growth aims to reduce inequality and increase prosperity for both employees and investors.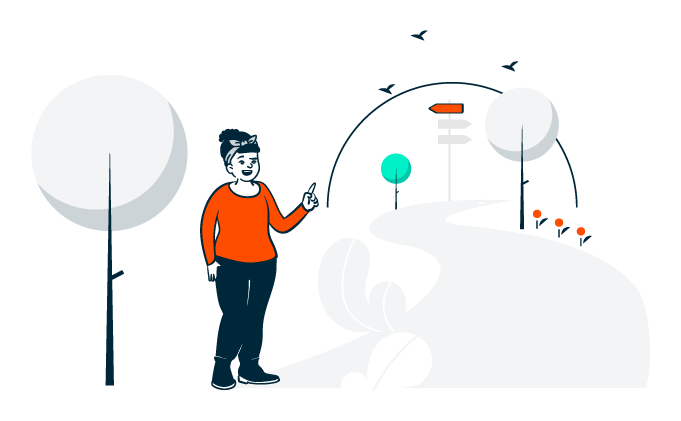 By nature we're curious and adventurous. We love being bold and making iterative improvements often. The ability and willingness to iterate fast is in our DNA. Based on client feedback, we're always at-the-ready to realign our road map to consistently deliver value to customers.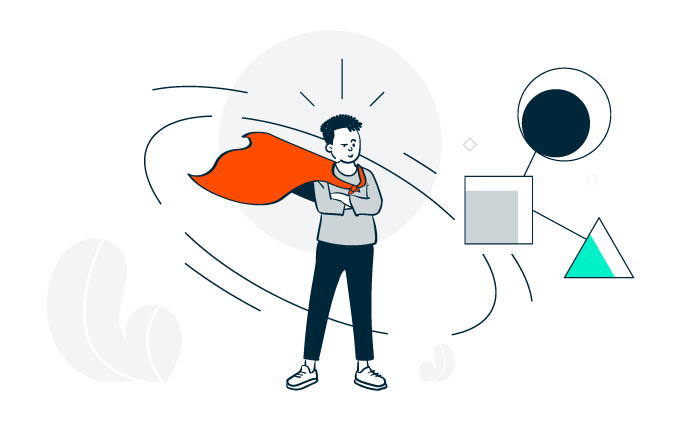 We loathe bureaucracy and avoid micromanaging, we see leadership as a support function. We build co-worker and organisation trust and encourage diverse thinking through well-defined processes that give our people freedom and flexibility. Employees enjoy discretionary powers to make decisions using good reason and judgment. Clearly communicated KPIs for teams and individuals removes bias, provides transparency, upholds accountability, and awards recognition.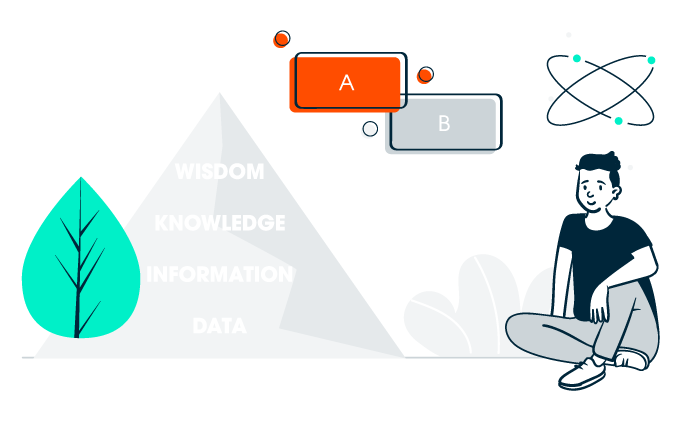 Data first! Always make use of data and information to answer questions and solve problems. Use knowledge from data to drive decisions and back any claims or ideas you put forward. Be resourceful, measure, analyse and influence positive change.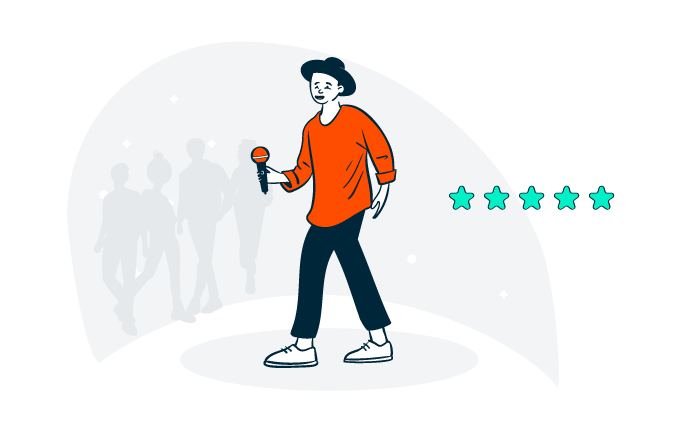 Our determined, optimistic attitude drives us to step up and take a lead role. We're all shareholders so we all have a shared interest and meaningful purpose to take responsibility and own it! Collectively, our 'get it done' attitude makes a great impact.
Why you're going to love us …

You'll be invested
100% of employees have Options in Budgetly.

Fully remote working
Our team is located all over Australia and in Europe.

Home office budget
All the tools you need for your remote office.

More holidays
One extra week paid holidays for everyone! Yep, that's right - 5 weeks paid holidays.

Awesome people
Work with very talented people who take pride in their craft. We're all very friendly, supportive and recognise each other's achievements. Diverse backgrounds and personalities make working at Budgetly interesting and loads of fun too.

Financial freedom
Weekly payroll.

Health and wellbeing tools
Get access to online fitness and wellbeing apps. Get motivated, track your progress, or challenge a Budgetly buddy. Choose your app such as Apple Fitness + or Strava and we'll pay for it.

Flexibility
We believe in work/life balance. We trust you to manage your own time to achieve business and personal success.
Join our team
We're growing fast as one of the hottest Australian startups in a fast-changing industry.
Find your next opportunity.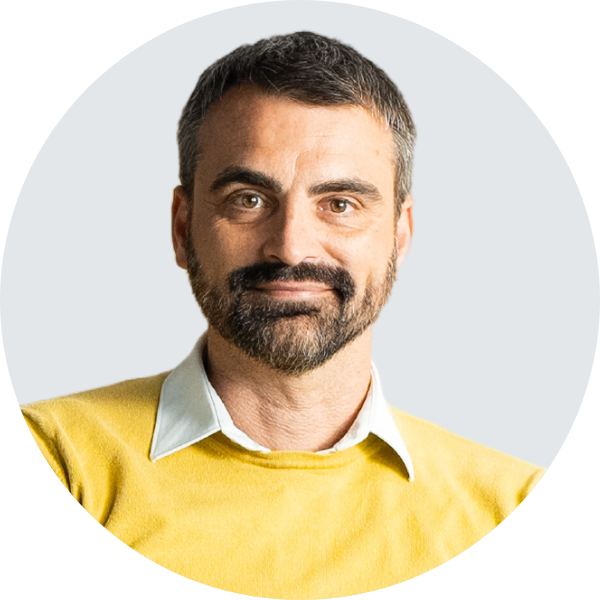 Simon Lenoir
CEO
Our fearless founder, Simon, is armed with experience gained from previous success in creating a Deloitte Fast 50 Business. Simon is now dedicated to building the first inclusive growth business that benefits both people and profit.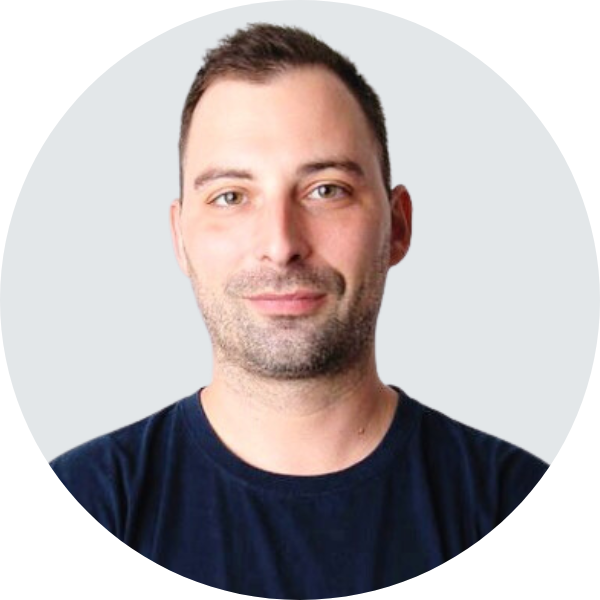 Hugo Sterin
CTO
Seasoned tech leader with a track record at Amazon Web Services (AWS), empowering digital businesses with cloud tech. Co-founder of Rezdy, a global tour booking platform. Passionate about innovative, customer-centric products via cloud tech and software development.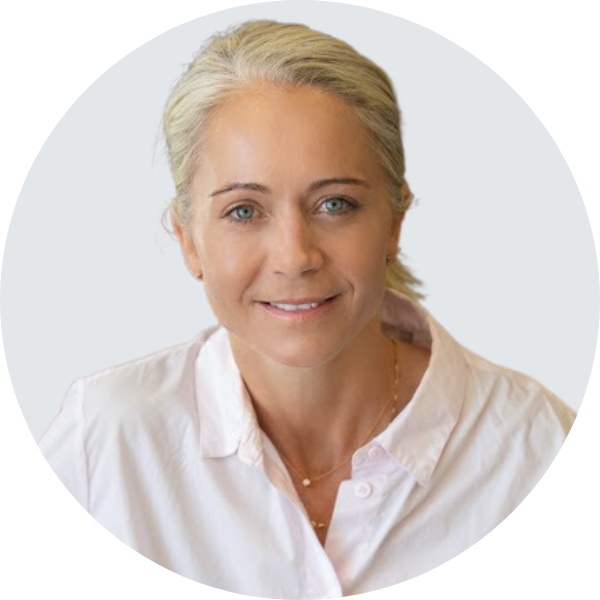 Lizzie Babarczy
CMO
Curious about new technology and data. Experienced brand and marketing specialist with 20+ years in B2B, B2C, and SaaS marketing. Skilled in data-driven growth, global branding, and team leadership with a strong work attitude to achieve key KPIs.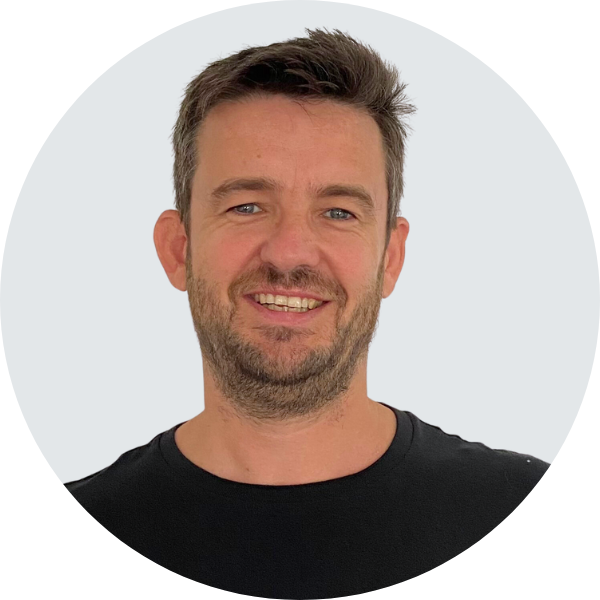 Robert Easton
CFO
Robert is a seasoned Accountant with 25+ years of experience, specialising in high-growth SME services businesses in the UK & Australia. Outside work, he enjoys spending time with his wife Alison, son Harry and their dogs and is an avid amateur triathlete.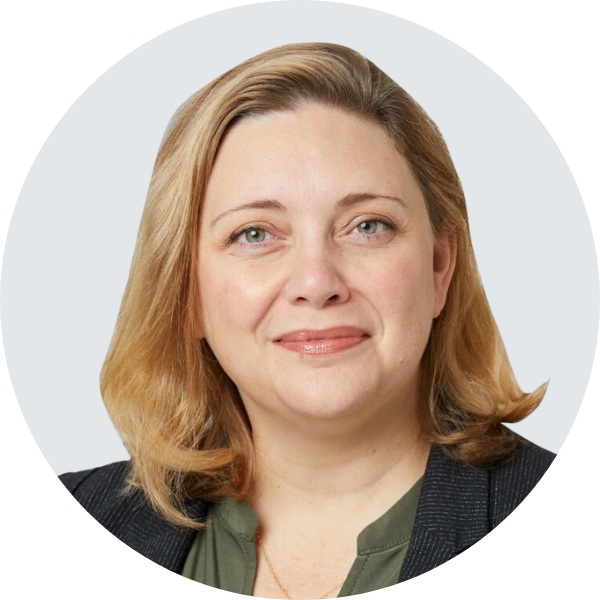 Renae Ferguson
Head of Risk & Compliance
A seasoned lawyer with 20+ years of experience in financial regulation, dedicated to Risk Management and Governance. With a background spanning wholesale and retail banking, her partnership with Budgetly fulfils a dream of strategically implementing risk management in Fintech from startup to regulation.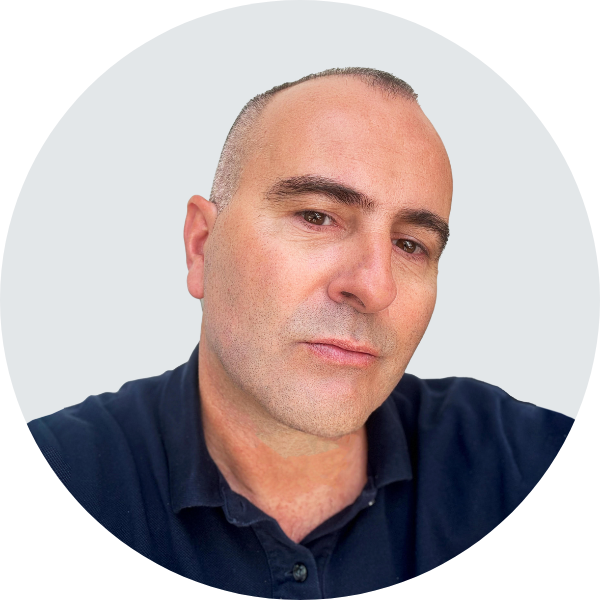 Peter Jotanovic
Head of Product
Accomplished product, research, and design leader with 14 years' experience as a business owner/operator of a design agency and product consultancy, followed by 10 years as Product Lead for B2B/SaaS companies.

At Budgetly, Peter's emphasis lies in customer-centric solutions, merging creativity with strategy to drive transformative change.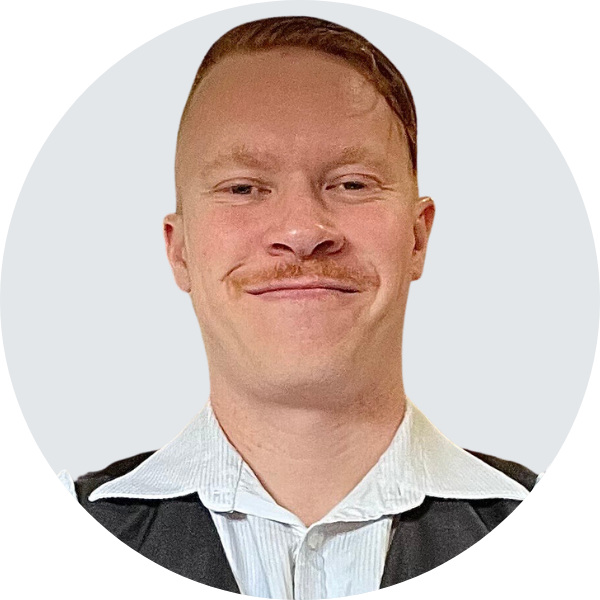 Matthew Clements
Head of Growth
A SaaS sales specialist and startup culture enthusiast, Matt brings cores values of purpose, mission and culture to his team building approach. He has a proven track record of successfully spearheading initiatives that drive growth and lead dynamic teams.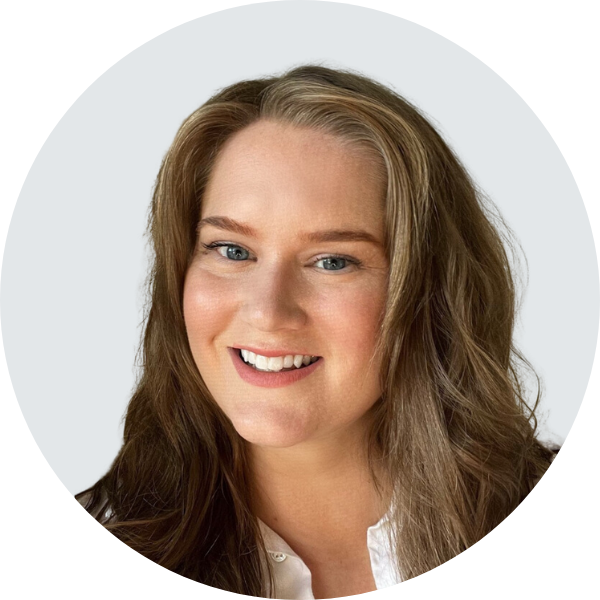 Caitlin Fairchild
Head of People & Culture
A seasoned leader in Recruitment and People Operations, specialising in streamlining processes for high-growth tech companies while fostering a people-centric culture. Caitlin has contributed to growth journeys from startups to global corporations, excelling in culture development, operations, and remote work advocacy.