5 Automation Trends for Small Business That You Need to Know Right Now
With the exponential growth of technology in the 21st century, it would seem like most individuals and businesses live and breathe automation. So what are some of the must-know trends in small business automation?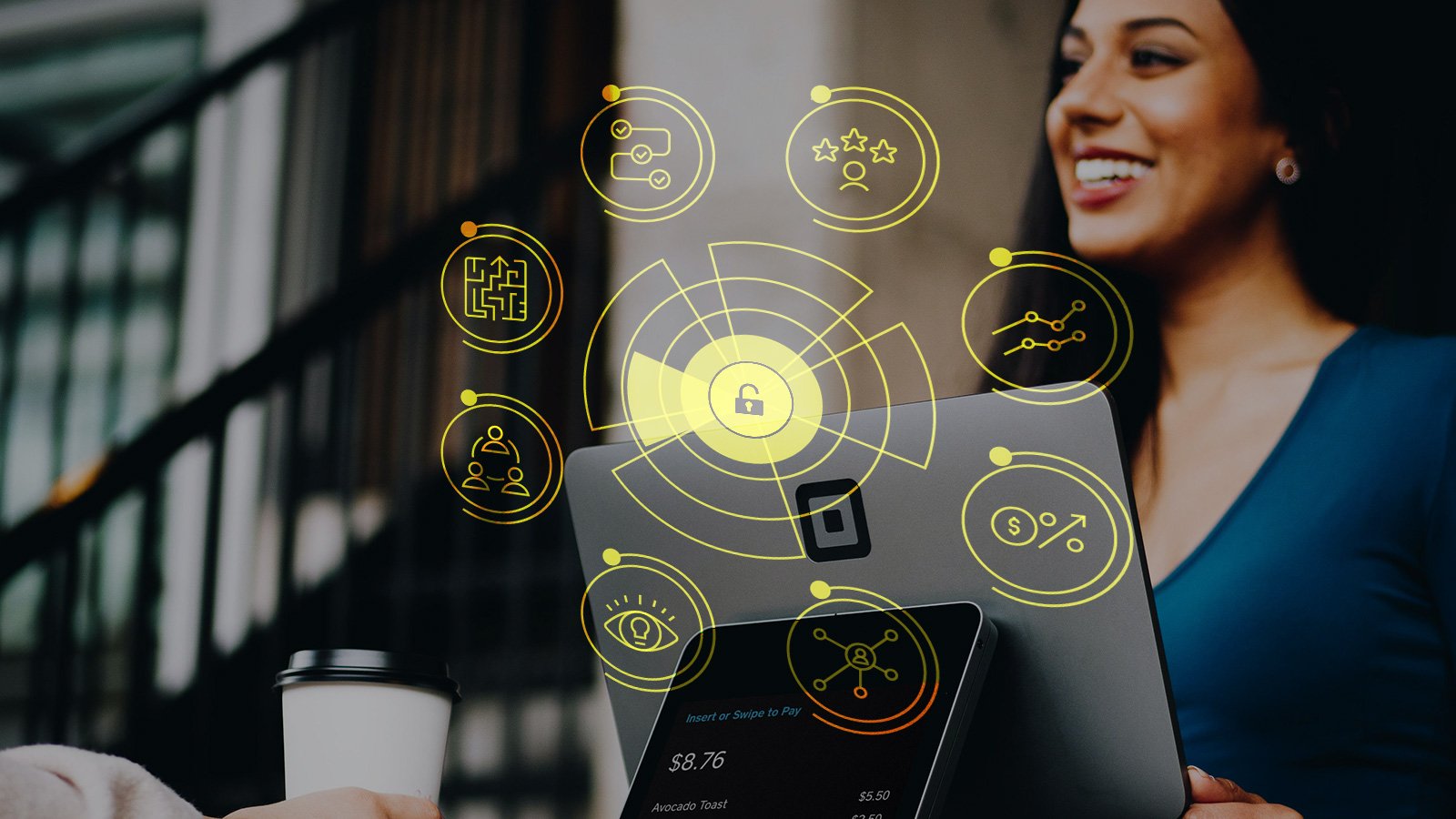 Automation has become an integral part of our lives. Let's face it, who here doesn't love it when our online forms autofill themselves? I know I do.
Just like us, automation has also made its way into businesses' daily operations. Defined by Gartner, business automation is described as "the automation of complex business processes and functions ... usually through the use of advanced technologies."
Business automation has become so popular, and for a good reason. Automation is like the cement that seeps into the cracks of business processes and patches them up so that there are no holes or gaps.
This is especially true for small business owners. Most small businesses think that automation is something only 'big companies do', and that it cost a lot of money and probably 50 people in the IT department.
But automation at its core is convenience. It's convenient to implement and maintain, and it creates convenience for you as a business owner. Plus, for the short amount of time that you spent automating your business, you reap a plethora of long-term benefits.
So let's look at some of the 2021 trends in automation, and how your small business can benefit from them.
Artificial Intelligence (AI) Automation
According to Oxford Dictionary, Artificial Intelligence or AI is the use of computer systems to perform tasks that would normally require human intelligence, such as speech recognition, decision-making, and translation between languages.
Robots have been one of the most popular results of artificial intelligence. In fact, over 320,000 robots were created and sold between 2011 and 2013, in Japan, China, and the USA. On a smaller scale, robots have also been used in restaurants to deliver food to customers.
However, AI is much more than that. As a small business owner, using logistics to track your parcel deliveries, or installing a chatbox on your website or social media with a list of premeditated answers is all part of AI.
Research shows that more than nine in ten businesses surveyed have reported having an ongoing investment in artificial intelligence and that the global AI market is expected to reach USD267 billion by 2027. This means that AI is certainly a must-watch trend in the future.
Customer Relationship Management Automation
Customers are the key to the success of a business, so it's no surprise that automation in the field of customer service is becoming increasingly popular. It's predicted that by 2024, organisations with an IT department that understands the customer will outdo other organisations' by 20% in the area of customer experience.
With Customer Relationship Management (CRM) automation, organisations can automate sales and customer service activities. This could be daily activities such as entering customer's information into a database, updating information on leads, and managing communication between the salesperson and customers.
Besides that, CRM automation also involves analysing consumer data. By using a CRM tool, businesses can identify who their target customers are, which part of the business or website appeals most to customers, and how effective are their social media posts and marketing campaigns.
Using these data, business owners will be able to make better decisions and channel resources into marketing activities that produce actual results.
Remote Work Automation
Now more than ever, companies are embracing the idea of remote work. Statistics have shown that in the past 10 years, remote working has grown by 159%. That's a huge number of people working from home!
This isn't surprising, as the statistics for remote work have been positive with many remote workers showing an increase in productivity and job satisfaction. It's little wonder that companies are now looking at ways to optimise their virtual workplace collaboration.
This is where automation comes in handy. The goal is to remove menial tasks, improve virtual team collaboration, and concentrate on what really matters - the job. Some examples of remote work automation include:
Sending automatic reminders for team meetings
Getting an alert when there are changes in a calendar or document
Automatically updating contact books
Tracking and updating the progress of individual employees
Remote work automation is here to stay, and adopting a proper system for remote work helps small business owners to engage and keep up with their teams progress. Softwares like Slack and other collaborative tools are a great help to business owners with automating and setting up their remote organisation.
Cybersecurity Automation
The growth of artificial intelligence and other kinds of automation has led to an increase in the amount of personal data available on the web. Statistics show that in 2020, 73% of enterprises sped up their cloud adoption plans due to a rise in remote working employees.
The growth in digital businesses has not only increased the reliance on cloud computing, but growth in online threats from phishing attacks and scammers. Cybersecurity automation is extremely helpful in minimising manual scanning of cloud databases to ensure they are protected.
Examples of cybersecurity automation include analysing the current data and behaviours of the company software. If there are any suspicious activities i.e. an unknown sign-in to the database, the automated program will immediately send out the required alerts.
Cybersecurity automation also exists in the human resource division. Payroll can be automated using robotic process automation (RPA), a type of cybersecurity automation that minimises human interaction with sensitive data such as bank accounts and salaries.
Finance Automation
Finance automation is arguably one of the most popular trends in automation and it's imperative that small businesses start taking it seriously.
Automating the company's finance processes helps business owners manage their earnings, billing, procurement, and spending. On a bigger scale, they also aid in financial strategy and planning. Finance automation can eliminate tedious and time-consuming tasks and the human error that can often happen with manual data entry.
An example of finance automation is receipt management. This is where companies can manage their employees' expenses through a prepaid corporate card that is connected to an app or a desktop. Expenses are also tracked automatically using the prepaid card the moment employees make an expense, eliminating the need for manual entry of receipts.
Do you know you can issue a prepaid corporate card for only $10 a month? Budgetly's expense management solution helps you set and allocate budgets, track expenses, and automate your finance processes - all from $10 a month!
To learn more about Budgetly and how we help small businesses automate, download our eBook: Managing Expenses with Budgetly, and let's start your finance automation journey.
Sources:
1. https://www.computerscience.org/resources/learn-ai
2. https://au.oberlo.com/blog/artificial-intelligence-statistics
3. https://www.advsyscon.com/blog/gartner-it-automation/
4. https://www.forbes.com/sites/louiscolumbus/2020/10/18/83-of-enterprises-transformed-their-cybersecurity-in-2020/?sh=2decb61d37c8