The 3 Stages of Chasing Expense Receipts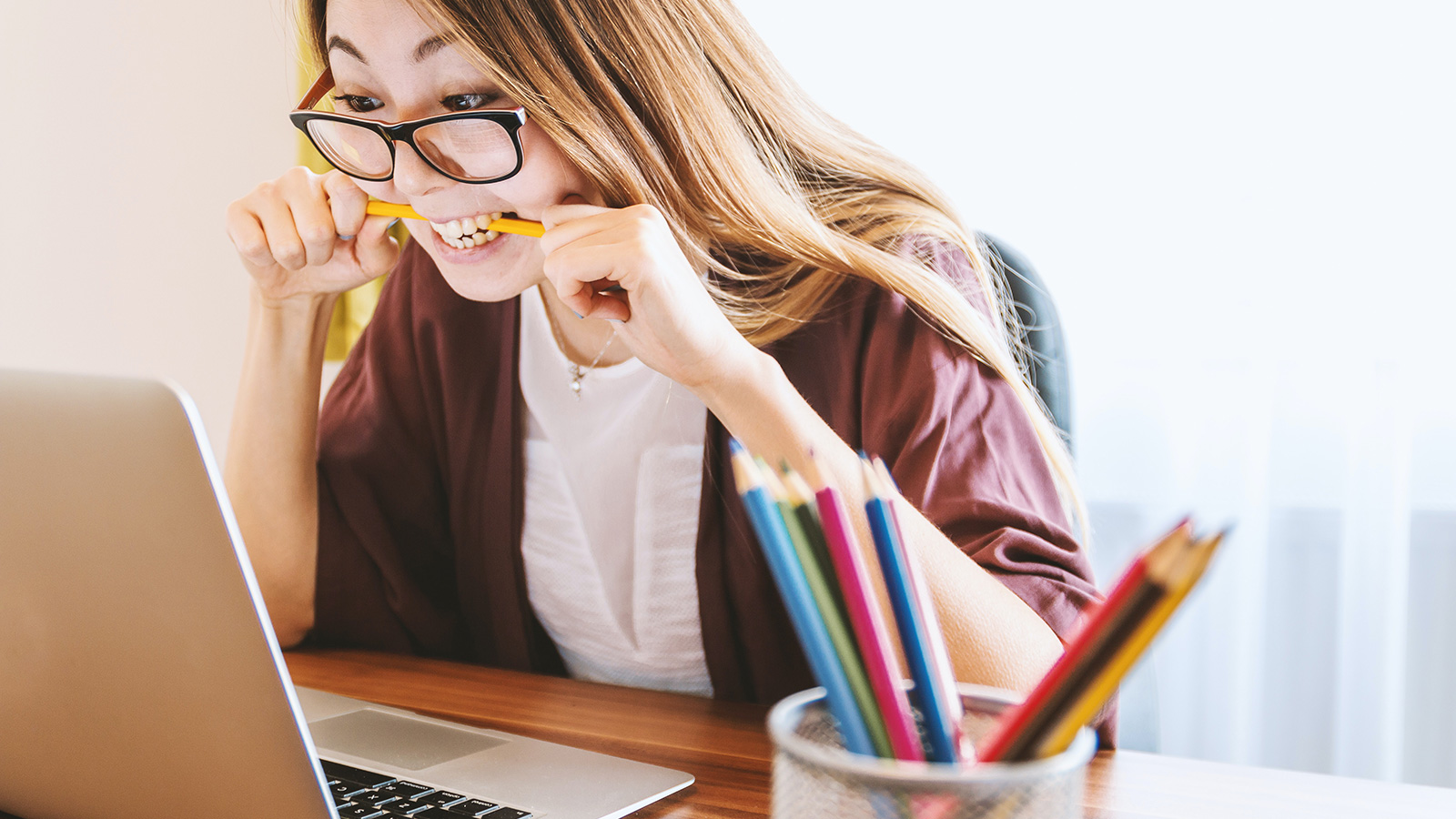 Anyone working in finance would probably be familiar with that time of the month – submission of expense claims. It's time to chase your staff for their expense receipts. Oh, the joy!
Just kidding. No one's excited about chasing expenses receipts from their staff. In fact, you'd probably be bracing yourself for the inevitable emotional rollercoaster that is to come.
We feel you, chasing expense receipts is no fun. Not only is it a tiring process, but it also makes you feel highly unlikable among your colleagues. But alas, receipts are necessary so that your company can track where your money is going, which ensures that your boss is happy - which then ensures that you still have a job.
If we've learnt anything from history, it is that it repeats itself. Month after month, we find ourselves going through the long hassle of getting employees to SUBMIT THEIR EXPENSE CLAIMS WITH THE APPROPRIATE RECEIPTS!
Regrettably, it feels almost like a rite of passage that all finance personnel will go through these 3 stages of emotional turmoil when chasing for expense receipts.
Stage 1: The Wait
At this stage, you're experiencing the calm before the storm. Perhaps there's still a week or more until the expense claim is due. All is good. Why do we need to chase staff even? Surely there will be time to do it later.
Anyways, you've got other more important things to do right now.
But soon you realise that the deadline is approaching. You then subtly, or not so subtly, try hinting to your staff that the claim period is coming, and you'll need their expenses and receipts. At this stage, you probably sound like a nagging mom claiming "NO RECEIPT. NO CLAIM."
But until the dateline is due, there's nothing else to do but wait. Surely your colleagues will submit the proper receipts before the dateline this month? Miracles can happen. Right?
Stage 2: The Exasperation
It's now one week or less before the dateline! Where did the time go?
During this period, your staff would also be feeling the stress of submitting their expenses with its receipts. So they start coming to you with a multitude of excuses for an extension.
Excuses can come in many forms. It could be the salesperson who thinks they're exempted from the due date because they hit their targets this month.
Or it could be those who think you can bend rules just because "You're in finance" and "We're mates yea?"
And finally, let's not forget that one staff who almost EVERY TIME manages to lose their receipts, and decides to play roulette by claiming for the expense anyway and hoping you'd don't notice the missing receipts.
Stage 3: The Mad Rush
As much as you try to account for delays, there's always a rush to process and report all expenses at the last minute before the dateline.
At this point, while stressfully training to consolidate all your expenses, let's not forget the inevitability of that one staff member who pops up with an additional receipt that they'd forgot to put into their claim.
Finally, it is the end of the day and you've accounted for all your company's expenses with their receipts. Congratulations! You've survived another round of chasing your staff for their receipts! Pat yourself on the back!
Who are we kidding, at this point you're probably looking like this.
Does every month have to be like that though?
Well, we at Budgetly think not! If you're looking for a platform that can simplify and track all your expense receipts in one place, then what you need is us! Learn how our prepaid corporate card and expense management platform can help you manage your expenses easily, and never deal with the stress again!
Learn more about Budgetly and what we do by downloading our eBook: Managing expenses with Budgetly.